MedicalSystem at CMEF 2021:Academic event
May in beautiful Shanghai, China International Medical Equipment Fair (CMEF) held its 84th exhibition in Shanghai.
Nearly 5,000 companies participated and shared this grand meeting of technology and academics.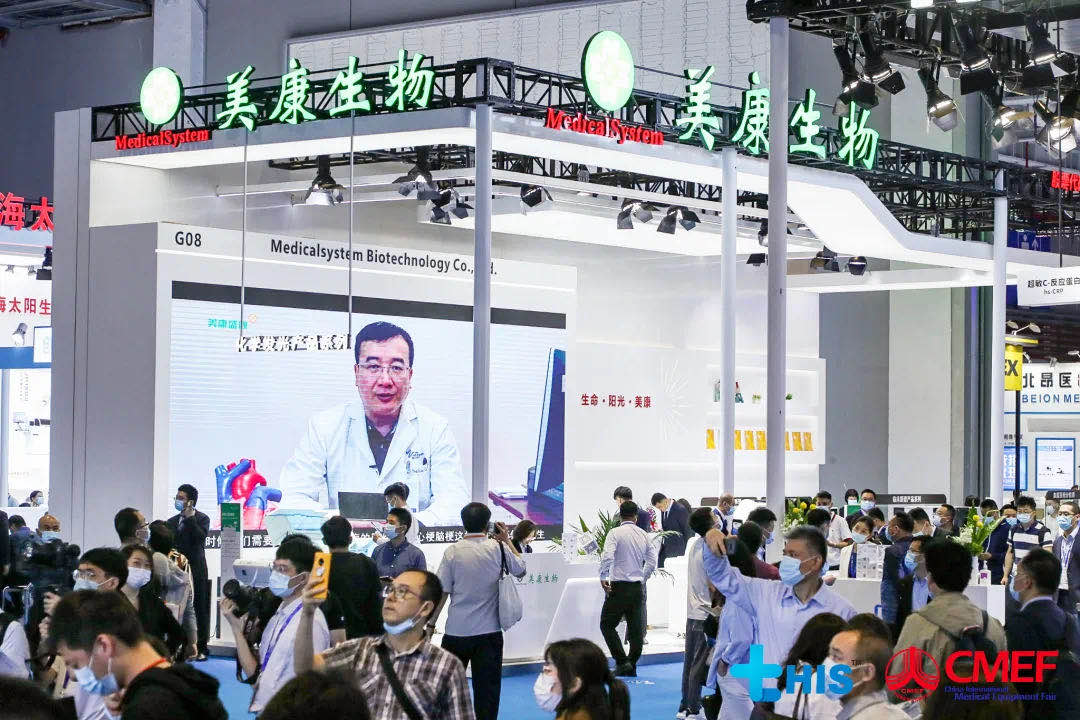 MedicalSystem also brings its star products to the 2.1G08 booth!
Received domestic and foreign customers from all over the world.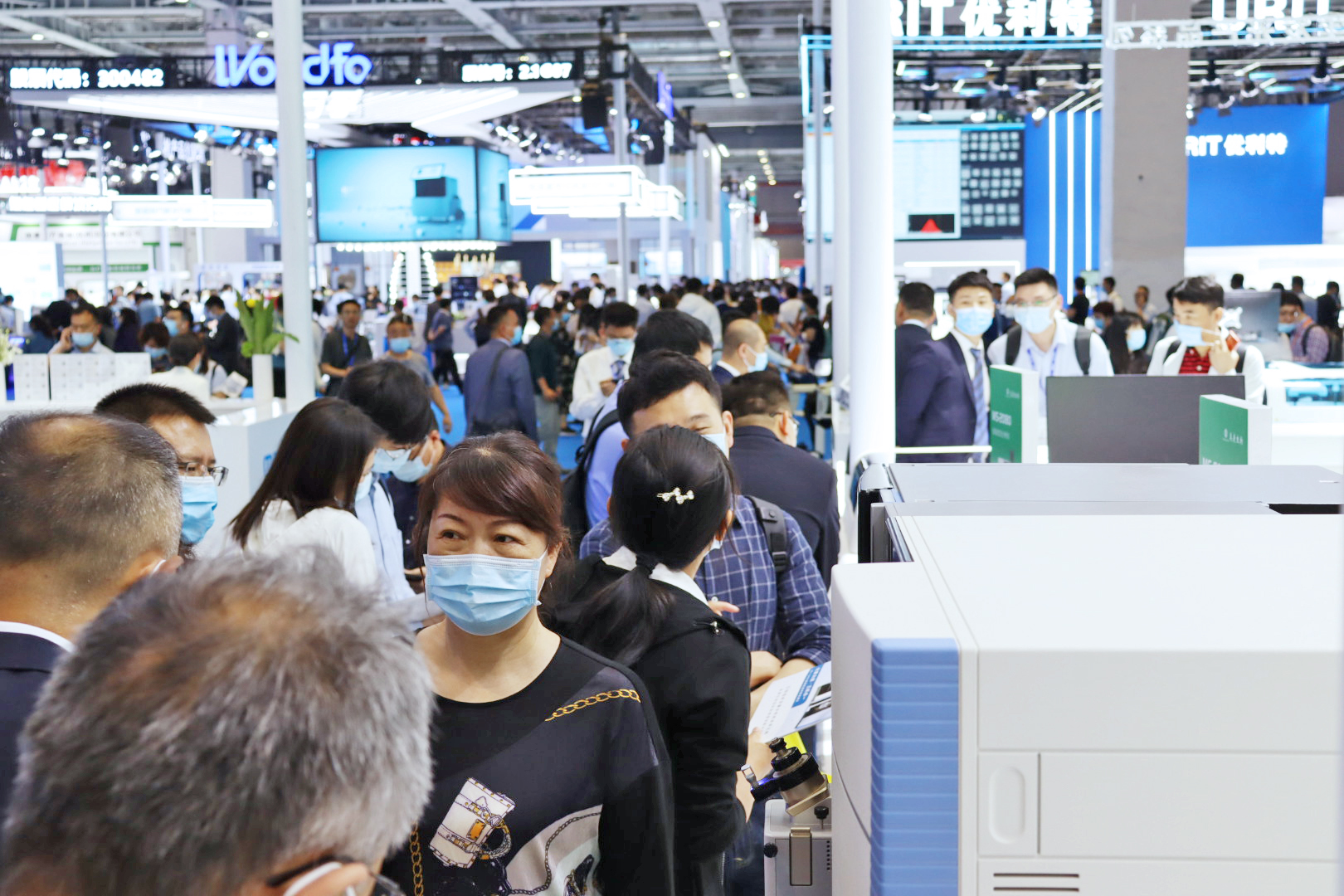 In front of Meikang's booth, past visitors were attracted to the booth to observe products and negotiate.
Many industry colleagues also came to consult, and the atmosphere in front of the booth was enthusiastic and crowded.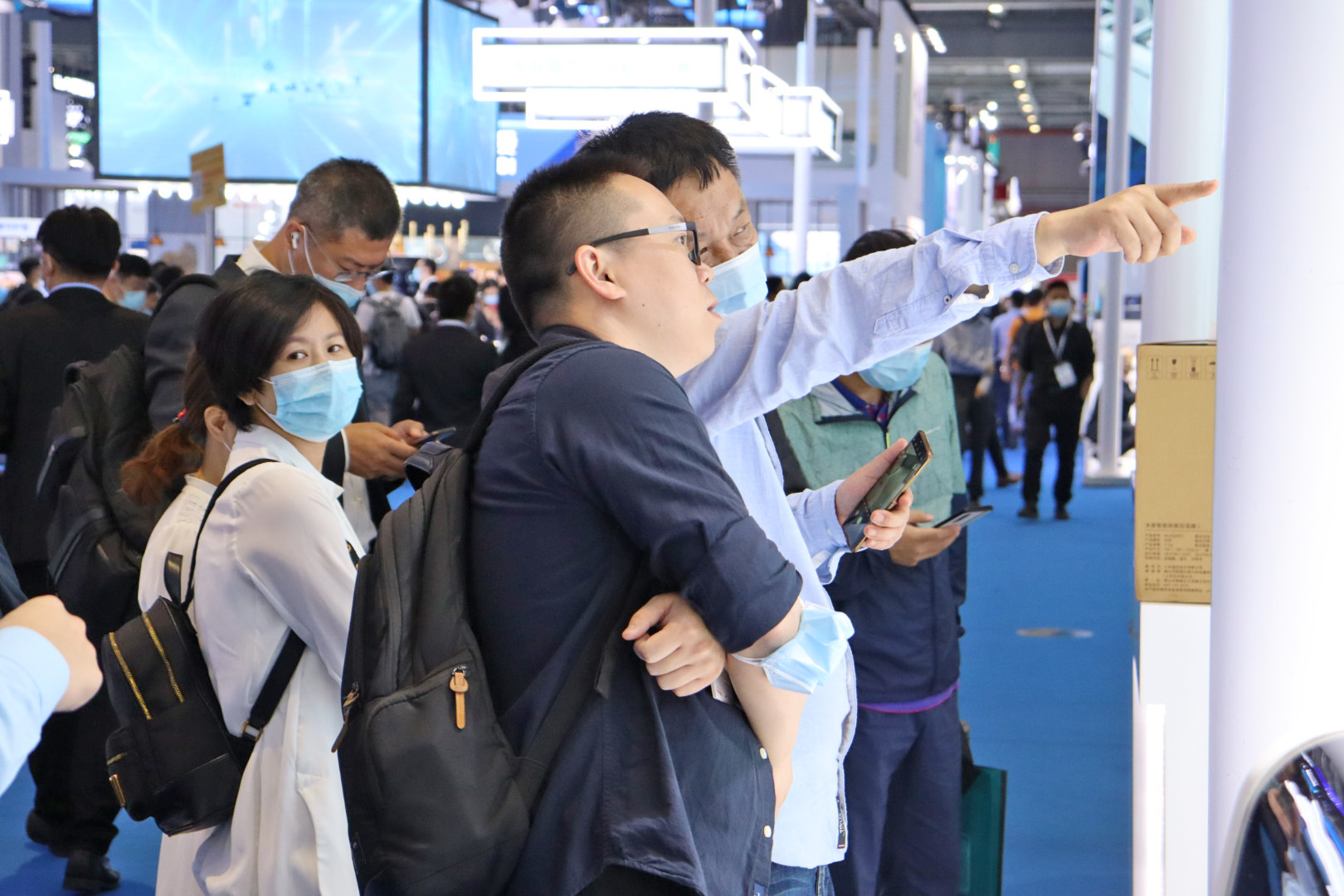 In 2021, MedicalSystem will continue to usher in better development.
Create value for the people, and provide better medical products to the world.