The Housewarming Ceremony of new MedicalSystem Headquarters was a complete success
On May 9th, 2021
With the theme of "New MedicalSystem • Common Future"
MedicalSystem Housewarming Ceremony was grandly held in the new building of Ningbo Yinzhou Intelligent Health Industry Center Headquarters, and the "2021 Precision Inspection New Technology Application Summit Forum" was held at the same time. "And the mid-term meeting of the National Key R&D Program "Research on Traceability and Quality Evaluation of Clinical Mass Spectrometry Diagnostic Reagents".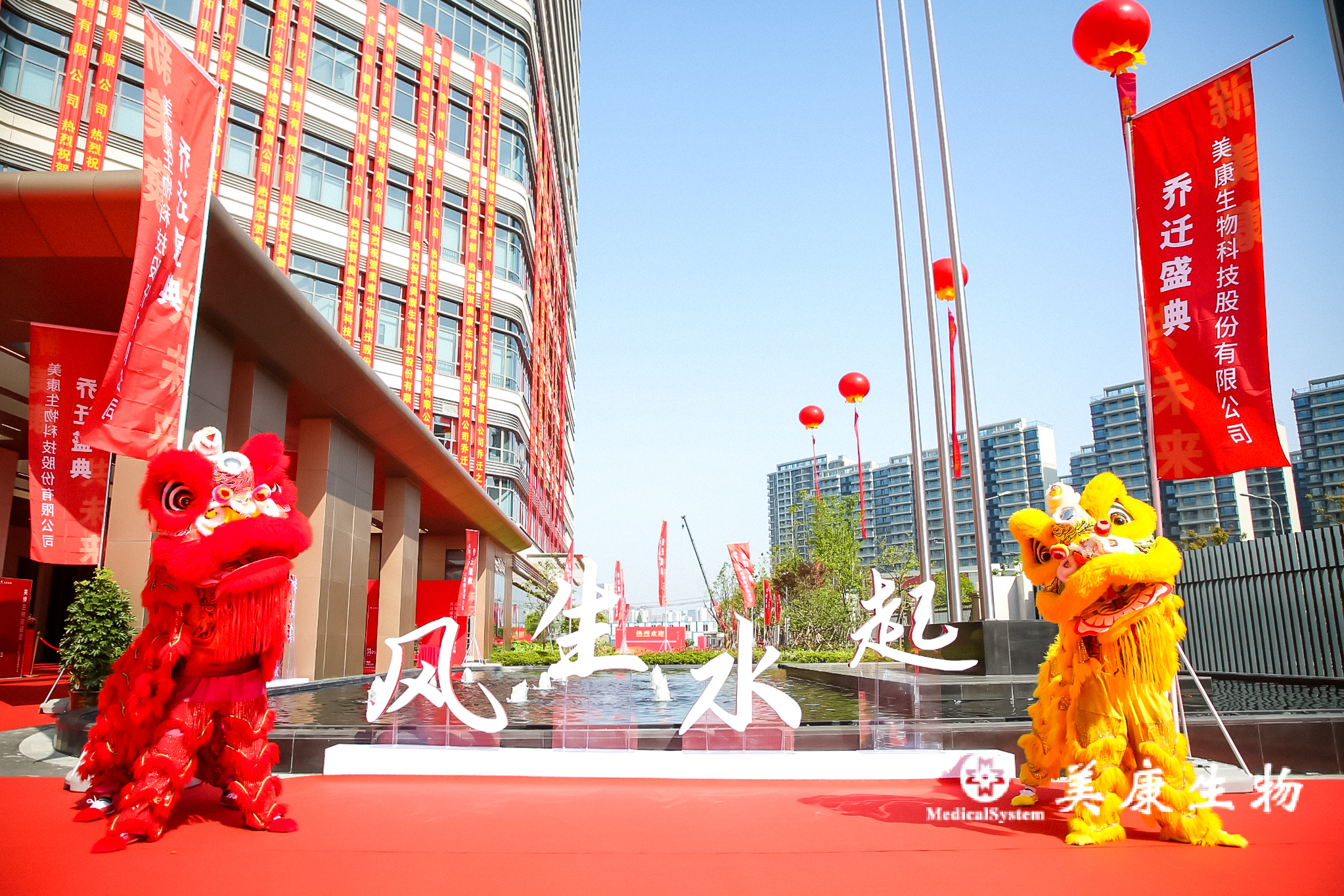 To build a new starting point for dreams. The MedicalSystem has set sail for a new journey. This housewarming celebration is a milestone for MedicalSystem, and it symbolizes the development of MedicalSystem has reached a new level.
In the future, the company will continue to uphold the mission of "committed to the cause of human health and let life be full of sunshine", actively become a promoter and practitioner of the health industry, and strive to make greater contributions to the health of the people.