MedicalSystem at CACLP 2021: Grand Event
As one of the leaders in the industry, MedicalSystem has been continuously providing advanced and stable technologies and products which has made great achievements in biochemical Analyzer, biological reagents, mass spectrometers, hematology analyzer, etc.
In this exhibition, MedicalSystem demonstrated its great strength.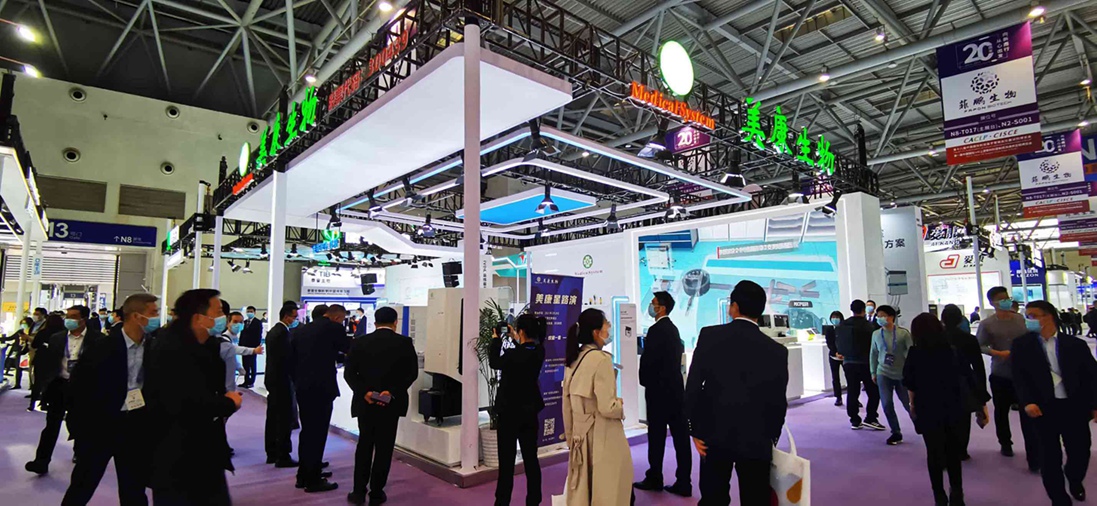 On the first day of the exhibition, MedicalSystem held two roadshows in the morning and afternoon.
Our product manager introduced the new product MS-i3080, a new generation of high-speed automatic biochemical analyzer, mass spectrometry overall solution and other products. The wonderful explanation attracted a large number of audiences , and the exhibition site was overwhelming.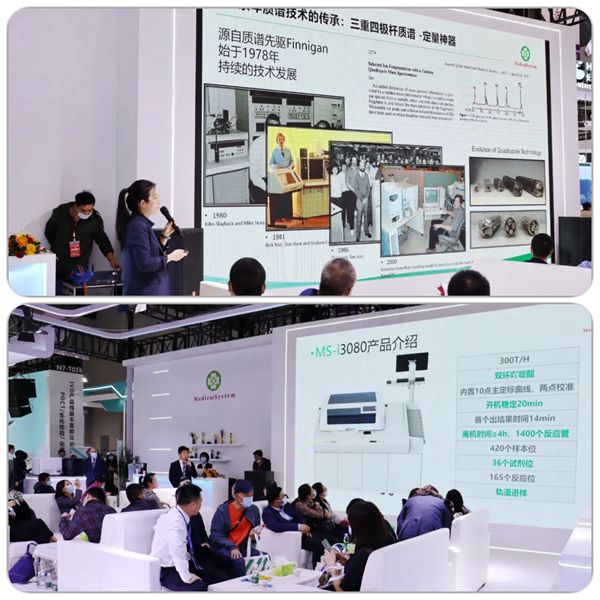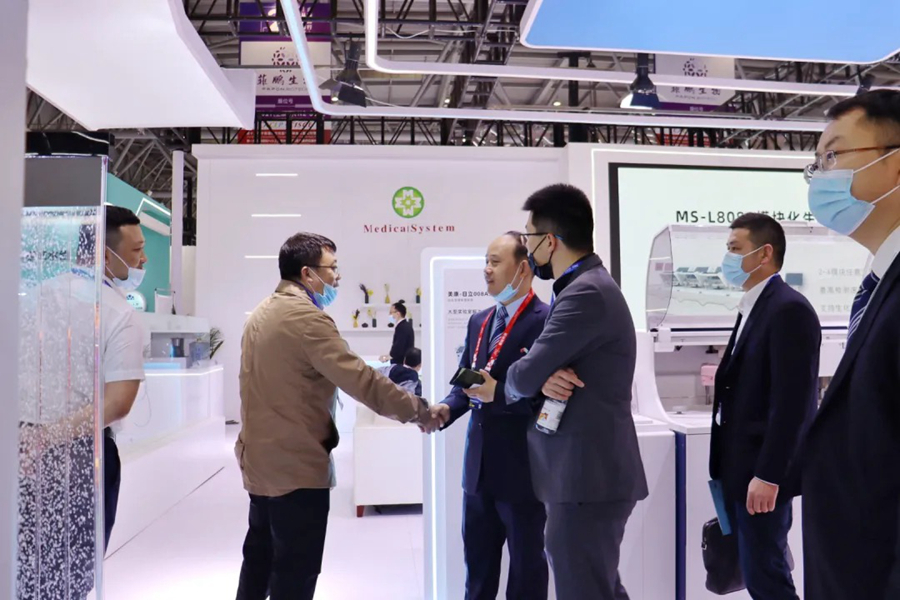 In response to the continuous changes in the market, MedicalSystem is also actively deploying the future, which can provide a higher level of protection for laboratories and facilitate accurate inspections.
MedicalSystem is looking forward to meeting you next time!